Welcome
Eliza Tree – artist and expeditioner, community activist and environmentalist.
I combine my creative passion, academic historical research, and deep concern for the climate crisis to explore culture, ecology, and landscape. My visual arts practice is of multi-disciplinary enquiry, drawing upon historical documents, contemporary sources, images, maps, and journals, to challenge the meta-narrative of colonialism in early Australia, particularly Victoria.
---

Bound for Botany Bay?
2023 CASTLEMAINE STATE FESTIVAL
OPEN STUDIO EXHIBITION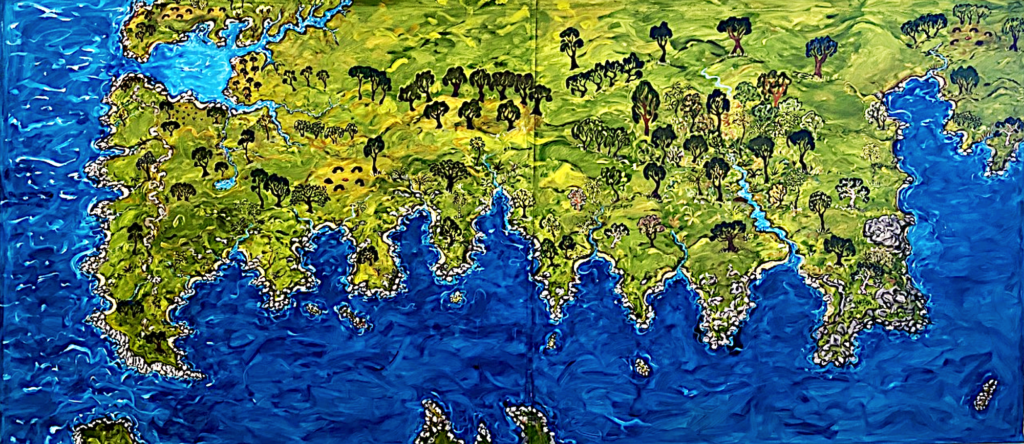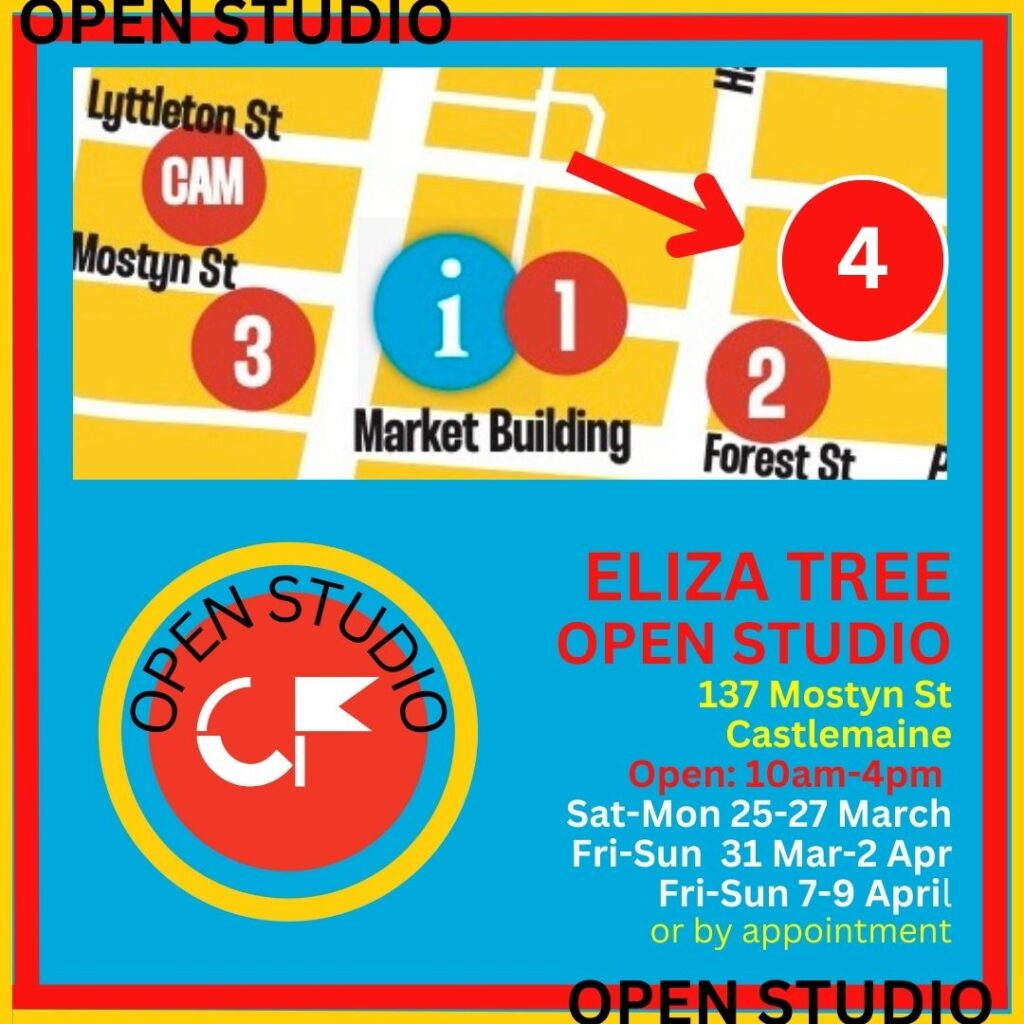 BOUND FOR BOTANY BAY?
Questioning the intentions and context of the Colonial settlement invasion of Australia via Botany Bay; and the expansion of the British empire. Was it a dumping ground for convicts or a military and trade outpost in the Pacific?
137 Mostyn Street, Castlemaine
Open: 10am – 4pm
Sat 25 March- Mon 27 March
Fri 31 March – Sun 2 April
Fri 7 April – Sun 9 April
or by appointment elizatree@castlemaine.net or 0409 209 707
SEE OPEN STUDIO 2023 page for more detail about the exhibition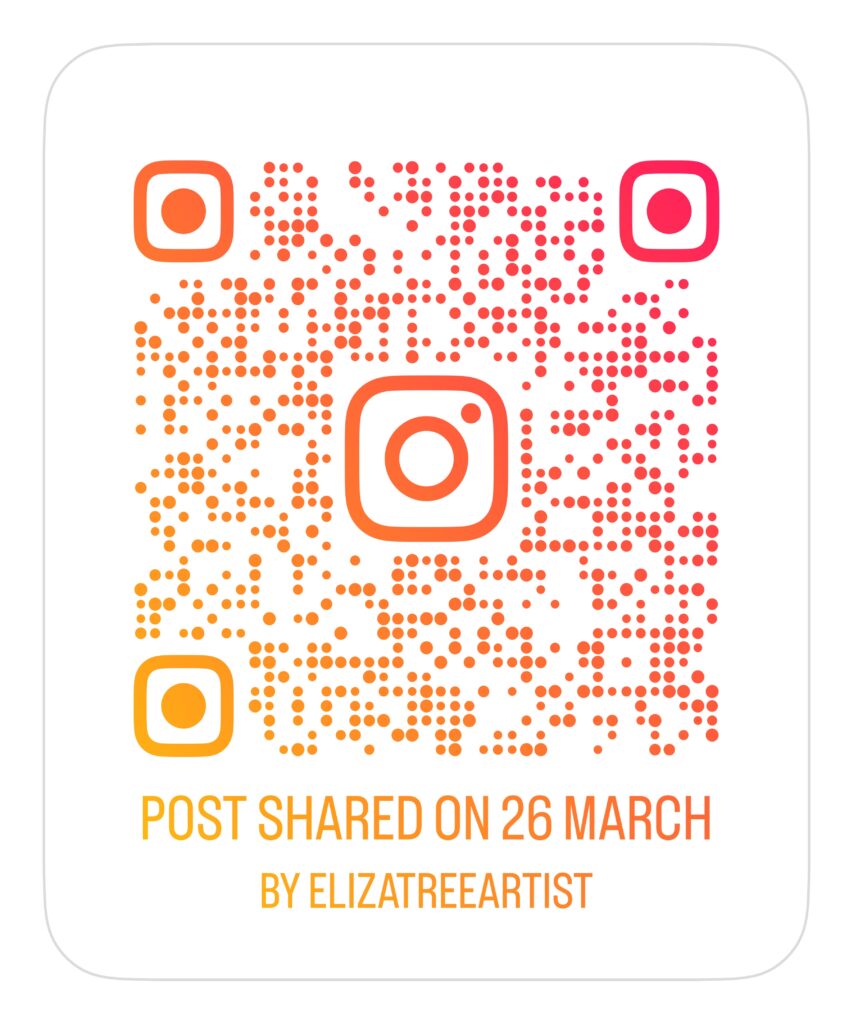 ---

Acknowledgment of Country
I wish to acknowledge that I live and work on Djaara Country, the homelands of the Dja Dja Wurrung Peoples, who have lived on and cared for this Country since time immemorial. I pay respect for their elders past, present and emerging. I respect and appreciate the Peoples and ancestors, their lands and water, birds, plants and animals who have lived in harmony for millennia. We will continue to respect and protect. Sovereignty was never ceded. As was, and always will be, Aboriginal land.
---